Sign for our monthly e-newsletter to be a BCL of Texas insider and stay in the loop on events, opportunities, and classes.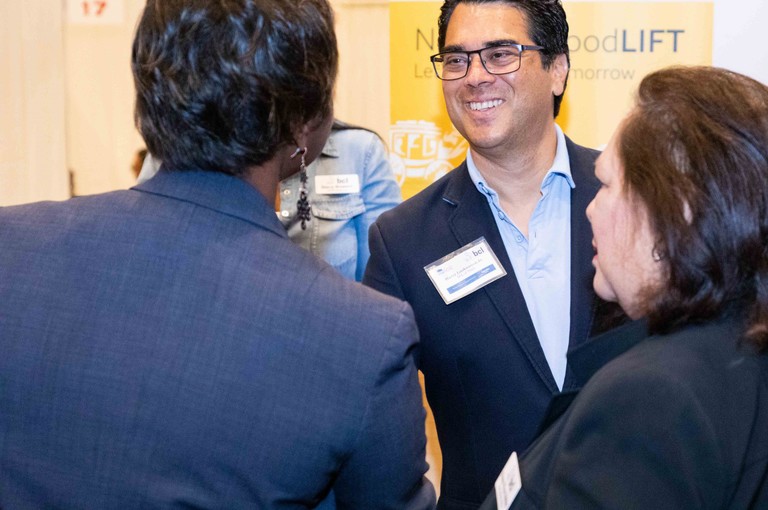 Jan 29, 2020 • BCL of Texas
We're pleased to name Harry Looknanan, Jr., as BCL of Texas Board Treasurer, after one year of service on our Board of Directors.
Mr. Looknanan Jr. is a Relationship Manager for JP Morgan Chase Business Banking, where he supports the needs of businesses with Commercial Financing and Cash Management solutions. As a professional business lender for more than 18 years, he is also experienced as a commercial realtor.
Mr. Looknanan said, "In my role as Treasurer, I plan to focus on actively participating in helping BCL obtain opportunities to deploy capital to our target market. My commitment to BCL stems from a genuine interest in supporting underserved populations in our great state."
AUSTIN
1011 San Jacinto Blvd
Suite 500
Austin, TX 78701
P: 512.912.9884
F: 346.301.5752
NMLS #1114924
DALLAS
400 S Zang Blvd
Suite 1220
Dallas, TX 75208
P: 214.688.7456
F: 346.301.5752
NMLS #1114924
SAN MARCOS
302 W Hopkins St
Suite 2
San Marcos, TX 78666
P: 512.383.0027
NMLS #1114924