Sign for our monthly e-newsletter to be a BCL of Texas insider and stay in the loop on events, opportunities, and classes.
Keeping Small Businesses Strong: 3 Tips for Weathering the Coronavirus Storm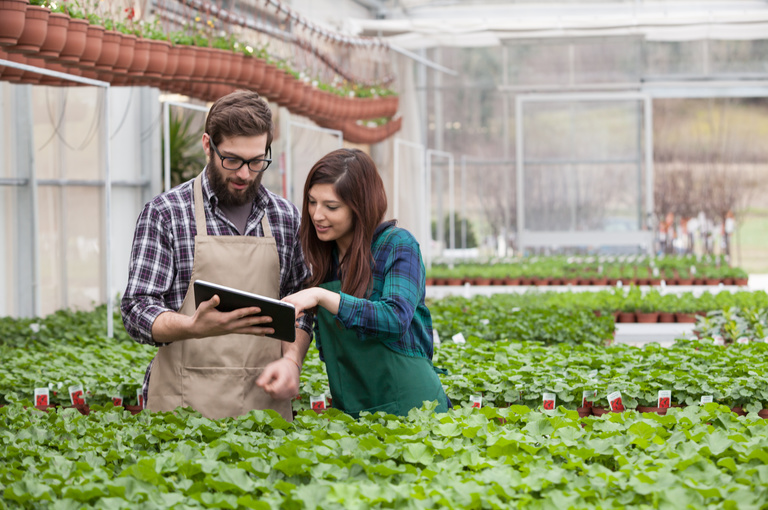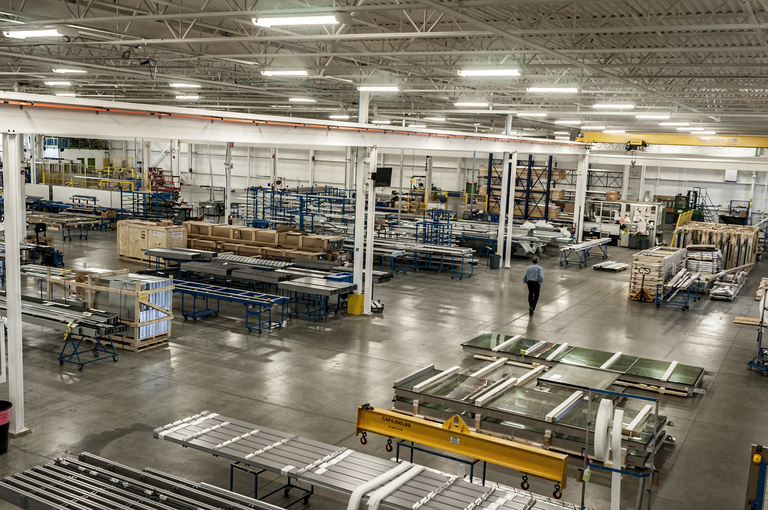 Mar 30, 2020 • Raquel Valdez
Headlines and social media posts continue to educate our nation about the ongoing seriousness of the coronavirus in all our communities. As our nation, state, and local communities continue to take necessary actions to flatten the curve and ensure the health and safety of people, there is also the growing reality that this issue may persist for many months and it will touch all aspects of our society.
For small business owners, there is the rapidly growing realization that the coronavirus will cause a dramatic change to their businesses. For many small business owners, what is happening today can be overwhelming. Besides addressing the health and safety needs of themselves and their families, they are also facing the harsh reality that this is a true challenge to their businesses.
Small business owners should know that in this public health driven crisis there is a network of organizations that can help them navigate it and provide them with expertise and resources to help survive. With this in mind, there are three things that small business owners can do to start to address these uncertain times.
1. Don't Go It Alone
First, and most importantly, small business owners should know that they are not alone. There are organizations across the nation that have the skilled staff and resources that small business owners can utilize at this time. Many non-profit organizations are in existence that have missions to help small business owners. The services they provide include coaching, classes and access to funding resources. Small business owners should research what is available in their communities and immediately reach out to these non-profits. Even in a time where constraints are being placed on in person gatherings, many of these services can be provided virtually. Now is the time to take advantage of them.
2. Pivot, Shift Gears, and Adapt
Step back and think how you can and must adapt to the changes we are facing as a nation. If your small business can meet the growing needs of providing access to services and products remotely, it should be pursued. For example, many restaurants are responding to closing their seating areas by providing food delivery services and premade meals. Gyms are offering online classes, and events are being held virtually. Now is the time to take advantage of the technology available to us, and get help learning it if you need to.
While this may limit some normal expected revenues, it does provide an opportunity to continue to offer your services and have income until things move back towards normal times. Small business owners should be evaluating how to provide their services remotely and virtually. Keep in mind that what works one week may not necessarily be the best for the next week. Be ready to constantly take in feedback and adjust your plan as needed.
3. Take Advantage of Resources
Finally, stay aware and take advantage of new economic support opportunities that our national, state and local governments are likely to offer small business owners. Government organizations such as the Small Business Administration are likely to be tasked with providing economic resources through low interest loans and grants that help small business owners meet their financial needs during this public health crisis. Currently, SBA Disaster Loans are available for up to $2 million dollars, and applications are actively being taken on the SBA website now: https://www.sba.gov/funding-programs/disaster-assistance
It is important that small business owners stay aware of what actions are being taken and reach out to government organizations and non-profits who will be tasked with administering these efforts. It is also important that small business owners take time to gather necessary documentation now and have it ready to utilize when these financial aid programs are implemented.
Small businesses continue to be the backbone of our nation's economy. They are and will continue to be the foundation that makes up the strength of our communities. Although they are facing a daunting crisis, they are not facing this alone. Taking action to prepare, adapt and embrace support will make the difference in their ability to overcome this crisis.
AUSTIN
1011 San Jacinto Blvd
Suite 500
Austin, TX 78701
P: 512.912.9884
F: 346.301.5752
NMLS #1114924
DALLAS
400 S Zang Blvd
Suite 1220
Dallas, TX 75208
P: 214.688.7456
F: 346.301.5752
NMLS #1114924
SAN MARCOS
302 W Hopkins St
Suite 2
San Marcos, TX 78666
P: 512.383.0027
NMLS #1114924