Sign for our monthly e-newsletter to be a BCL of Texas insider and stay in the loop on events, opportunities, and classes.
Ready to put out the welcome mat? Four tips that will help you navigate the homebuying process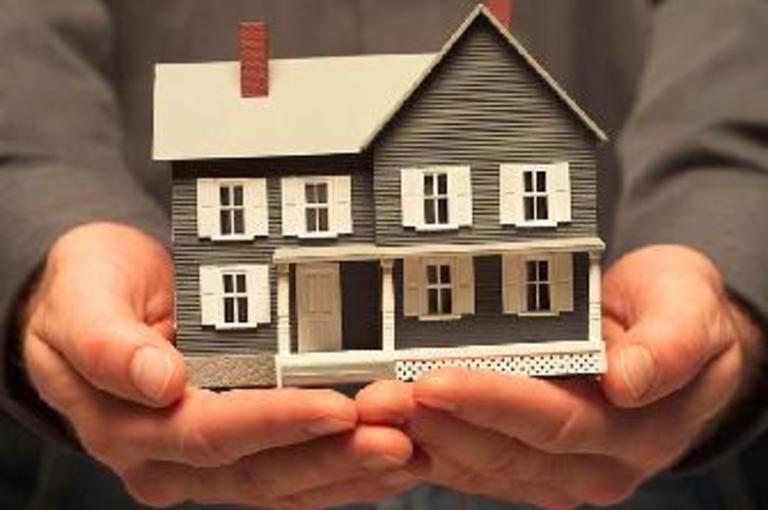 Jun 19, 2017 • BCL of Texas
June is National HomeOwnership month, and the homebuying season is in full swing. Below are four tips to help you prepare to take the first step.
Strengthen your credit score before looking for a mortgage. The majority of people don't know their credit score until they begin to look for a home or a mortgage. Since finding the right house takes an average of one to three months, it could pay off to use the time to strengthen your credit score, especially if it means getting a lower mortgage rate. The benefit varies from lender to lender, but a strong credit score can cut as much as half a percent from your rate. A BCL HomeOwnership counselor can provide guidance on what to do to boost your credit score while shopping for a home.

Shop around for the best mortgage. Not every lender offers the same mortgage rate, so shopping around is essential. Yet, according to the Consumer Financial Protection Bureau, nearly half of people who apply for a mortgage don't shop around. The price of failing to do so can be quite significant after several years. As important as it is to obtain the best mortgage rate, it's also crucial to be aware of fees charged by mortgage lenders. These fees go by various names—another reason to work closely with a a housing counselor throughout the process.

Choose your house carefully. With a mortgage approval letter in hand, it's time to find your home. A market with low housing supply requires a buyer to look for a "diamond in the rough"—a not-so-perfect house that could be rehabbed to make it suitable. That doesn't you should settle for a house that doesn't meet your basic needs. Keep your list of must-haves front and center, but make sure they are not really "nice-to-haves."

Negotiate, negotiate, negotiate. If real estate is location, location, location, then homebuying is negotiate, negotiate, negotiate. Unless you're buying in the most heated and competitive markets, there is always room for negotiation. Here's where selecting the right real estate agent pays off. Whether it's the price of the house—probably the most important item to negotiate—the portion of closing costs to be paid or whether a warranty for major appliances is included, presenting the seller with a list of requests is important. Remember, the seller wants to sell and you want to buy. Home purchases that are mutually beneficial are made in the middle.
Following these tips and working with the BCL of Texas team will help you successfully find your "home sweet home."
AUSTIN
1011 San Jacinto Blvd
Suite 500
Austin, TX 78701
P: 512.912.9884
F: 346.301.5752
NMLS #1114924
DALLAS
400 S Zang Blvd
Suite 1220
Dallas, TX 75208
P: 214.688.7456
F: 346.301.5752
NMLS #1114924
SAN MARCOS
302 W Hopkins St
Suite 2
San Marcos, TX 78666
P: 512.383.0027
NMLS #1114924