Sign for our monthly e-newsletter to be a BCL of Texas insider and stay in the loop on events, opportunities, and classes.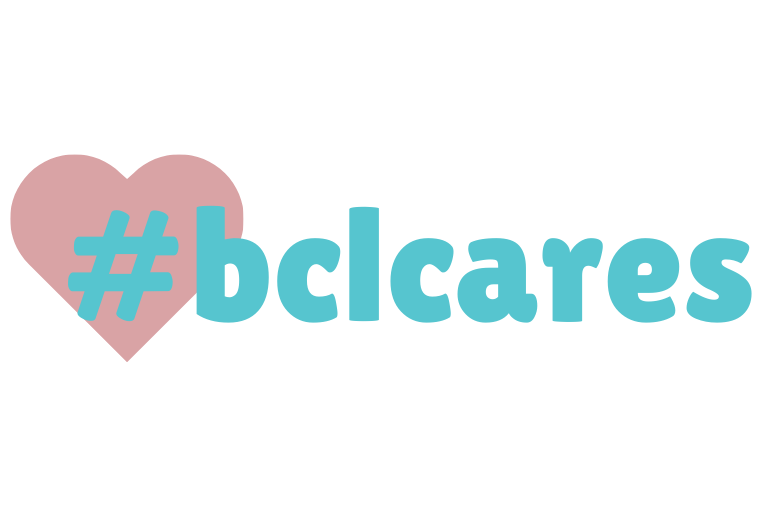 Mar 17, 2020 • Rosa Rios Valdez
At BCL of Texas, the physical and financial health of our community has always been our biggest priority. As we weather the coronavirus pandemic, we know both individuals and businesses are seeing economic impacts across our state. We're here to let you know that we're here, we're open, and we're ready to support you. In precaution for the health of both our staff and customers, we are moving the majority of our services online through May 1 and canceling or rescheduling in-person events.
Here are the ways that BCL of Texas is here to work with you through this period:
1) Personal financial coaching: If you're ready to visit with an expert about your financial concerns and plan proactively for the next few months, we're offering no-cost sessions with our financial coaches. To sign up, create your profile in our online system here: www.bcloftexas.org/signup. All sessions will be done via teleconferencing or phone.
2) Entrepreneurship coaching: We have always offered remote, no-cost small business technical assistance. You can sign up for a session with Entrepreneurship Director Brian K. Marshall here: https://calendly.com/bmarshallbcl
3) Classes: Our Home Buyer Education has always been accessible online at ehomeamerica.org/bcl. We are looking at ways to move other classes online. Some classes may be postponed or cancelled, while others will be moved to virtual classes. Stay tuned and we'll keep you updated with details.
4) Small business lending: We are revamping our small business lending protocols to best meet the needs of our community, and have paused new loan inquiries for the next week as we roll out our new standards. BCL will not accept new loan applications at the present time, but we will update you as soon as we do.
5) Small Business Administration (SBA) Guidance & Disaster Loans: The federal government has made disaster loans available through the SBA's Economic Injury Disaster Loan program. This program provides small businesses with working capital loans of up to $2 million that can provide vital economic support to help overcome the temporary loss of revenue they are experiencing. You can apply directly at the SBA website here: https://www.sba.gov/funding-programs/disaster-assistance. The SBA has also issued guidelines for small businesses, which can be viewed here: https://www.sba.gov/page/guidance-businesses-employers-plan-respond-coronavirus-disease-2019-covid-19
We're in this together and we're here to help. BCL will continue to provide resources and ways to work with our programs as new information becomes available. Please don't hesitate to reach out to me via email or to call us at 512-912-9884 and let us know how we can help you.
In support and compassion,
Rosa Rios Valdez CEO, BCL of Texas
AUSTIN
1011 San Jacinto Blvd
Suite 500
Austin, TX 78701
P: 512.912.9884
F: 346.301.5752
NMLS #1114924
DALLAS
400 S Zang Blvd
Suite 1220
Dallas, TX 75208
P: 214.688.7456
F: 346.301.5752
NMLS #1114924
SAN MARCOS
302 W Hopkins St
Suite 2
San Marcos, TX 78666
P: 512.383.0027
NMLS #1114924