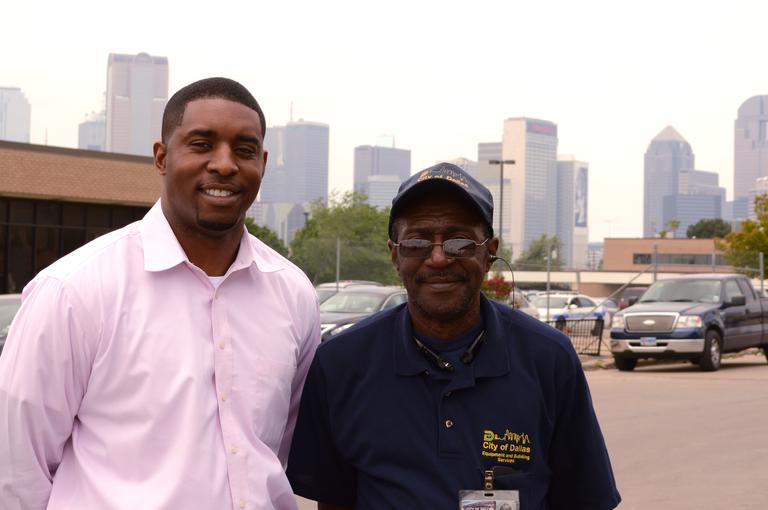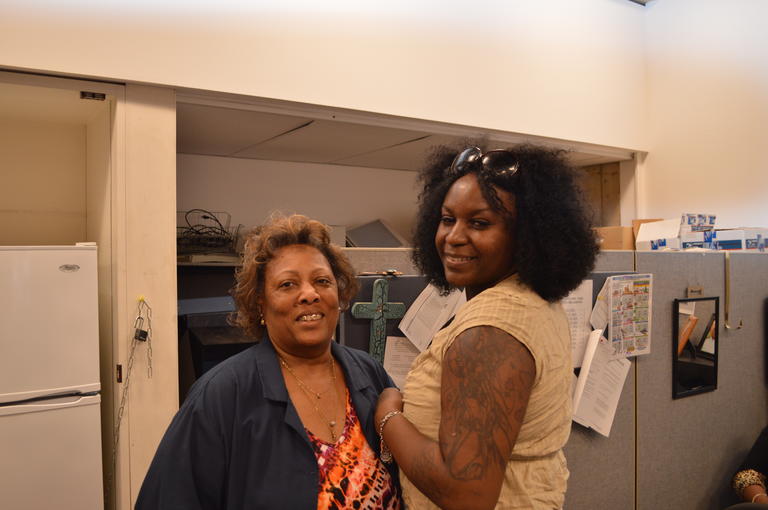 Community Loan Center of Dallas
Donald, Alveria, Leamesha
Small Dollar Loans
Dallas, TX
Donald has been working in the fuel department at the City of Dallas for 8 years, and this is the first time he's seen a benefit like the Community Loan Center of Dallas offered through his employer.
"This is a great program that's very beneficial for those who use it," Donald says. "It was easy to use online and the money came right on time."
The Community Loan Center of Dallas has been providing small dollar loans of up to $1,000 at affordable terms as an alternative to payday and auto title loans since December of 2014, and the City of Dallas was one of the first employers to sign up, bringing this unique and innovative program to its 13,000+ employees as a new benefit.
"It's a whole lot cheaper than a payday loan," says Leamesha, a recent customer, "and it's easy since they just draft it out of your paycheck."
"The customer service is great," says Alveria, who also uses the program. "Paul [Asset Building Specialist at BCL of Texas] is quick to email or call you back when some people probably wouldn't respond at all."
Though the application is offered online in a streamlined process with quick turnaround times, BCL of Texas staff members are easily accessible to answer questions and provide updates. In just 4 months, 630 borrowers were able to quickly and easily access the capital they needed to get caught up on bills or to cope with unexpected expenses. Additionally, these borrowers are able to build their credit as they repay the debt, which opens their options for better loan products to build their assets in the future.
The success of the program truly illustrates the need for affordable alternatives to payday and auto title loans, which most often lead to borrowers losing assets and becoming trapped in a cycle of debt. If you're an employer who wants to bring this great program to your employees or if you'd just like to learn more about the program, call Paul Randle at (214) 688-7456 or visit www.clcofdallas.org.
AUSTIN
1011 San Jacinto Blvd
Suite 500
Austin, TX 78701
P: 512.912.9884
F: 346.301.5752
NMLS #1114924
DALLAS
400 S Zang Blvd
Suite 1220
Dallas, TX 75208
P: 214.688.7456
F: 346.301.5752
NMLS #1114924
SAN MARCOS
302 W Hopkins St
Suite 2
San Marcos, TX 78666
P: 512.383.0027
NMLS #1114924