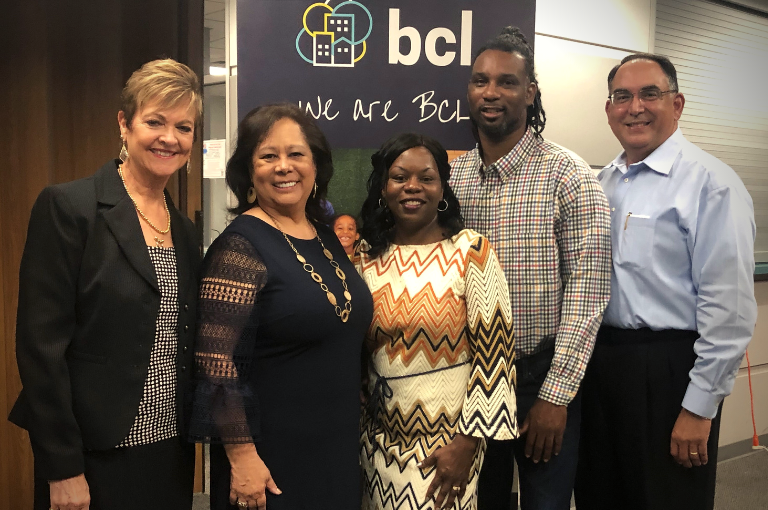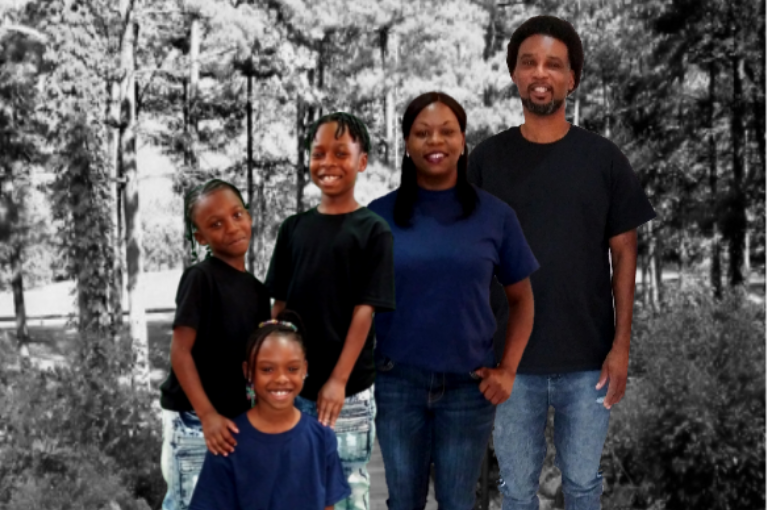 Habitat for Humanity Homeowner
Marquita Perkins
Mortgage Servicing
Wharton, TX
When Marquita Perkins contacted Habitat for Humanity in 2007, she didn't expect to become a homeowner. She became involved with the organization when she was helping a member of her church find a home and in the process ended up submitting an application for herself. Marquita became Wharton Habitat for Humanity's first homeowner, and her neighbor was the second.
Having their own space changed a lot for Marquita and the 2 children she was caring for, says. "It meant we got to have something of our own, something we could build on and work towards."
In 2013, BCL of Texas began a partnership with Habitat for Humanity to service the existing mortgages and help build 5 new homes on previously vacant lots donated by the City of Wharton. Although she described the staff she'd worked with at Habitat as like a family, Marquita and her family immediately loved working with BCL of Texas. "David Dinoff has been exceptional. I feel like he's my personal assistant. Anything that I call for, he's always right there and ready to help," she said.
Marquita described how BCL of Texas supported her family after Hurricane Harvey hit her community, calling to check in on her and suspending mortgage payments for several months while she rebuilt her home. "Even though our home was damaged and we couldn't live in it, we still had a mortgage that was due and still had to pay for cost of living. BCL was right there. That really was a blessing," she said.
AUSTIN
1011 San Jacinto Blvd
Suite 500
Austin, TX 78701
P: 512.912.9884
F: 346.301.5752
NMLS #1114924
DALLAS
400 S Zang Blvd
Suite 1220
Dallas, TX 75208
P: 214.688.7456
F: 346.301.5752
NMLS #1114924
SAN MARCOS
302 W Hopkins St
Suite 2
San Marcos, TX 78666
P: 512.383.0027
NMLS #1114924