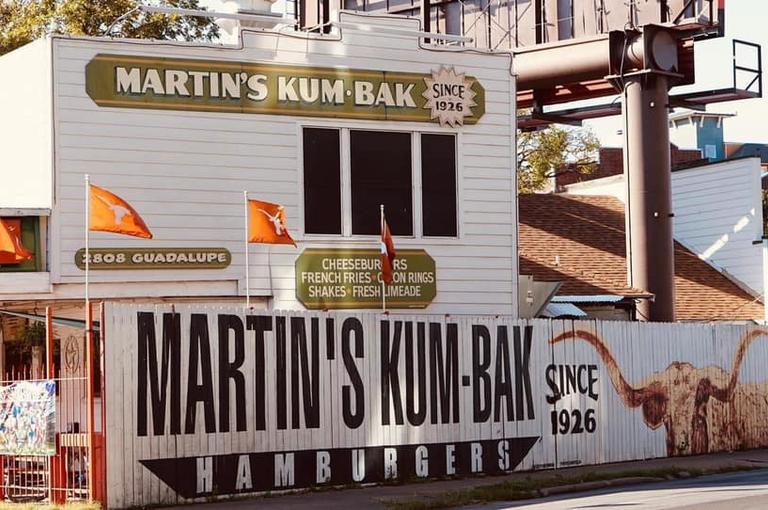 Local Austin Businesses
Austin Legacy Business Relief Grant Program
coaching
Austin, TX
BCL is proud to provide business coaching for 100 long-standing local businesses through the Austin Legacy Business Relief Grant program, supporting art and music venues, restaurants, bars, and theatres that have been in Austin for 20 or more years.
Businesses received up to $160,000 in grant funding and worked one-on-one with their coaches over a period of up to 6 months. Coaches helped business owners adapt to rapid changes in their industry, pivot to new technologies and processes, and adjust their business model to remain strong and stable. 
Carol Huntsberger, owner of Quality Seafood Market, said, "Celia, my coach, is one of the most awesome people I've ever talked to. To be able to talk out loud and test out ideas has been amazing. You're going through this, throwing spaghetti at the wall trying things out and none of the things you've tried are sticking and you start doubt yourself. It's been nice to talk to someone and get validation." 
Working with her coach, Carol made changes to add more quick ready-to-go meals and instant meal options, using their popular recipes for things like gumbo soup base, lobster mac n cheese, and crab and shrimp enchiladas. They were also able to work with farmers markets, nursing homes, and other local venues to get their products out into more places. "This business is who I am," Carol said. "I feel a responsibility to the community of Austin that we've gotta make it. It's not going down on my watch."
Mark Nemir of Dirty Martin's restaurant shut down completely until December of 2020. "Everything came to a grinding halt. My story is no different from anyone else's. You're kind of looking around in shock," he said. He crunched the numbers and found that it didn't make sense for him to open up for curbside or with partial capacity, and so he waited until he could open more fully.
"This grant program has been phenomenal," he said. "What it did was give me support." After the extended closure, most of his staff returned, and he was able to use grant funding to buy a new POS system with tableside ordering options. "With the labor shortage, we can run more efficiently now. We tip pool and staff are making more than than they were before. It's just been the most incredible thing that I've always wanted to do." He also bought a large tent and is investing in fencing for the property so that they can add an option for outdoor dining and be prepared in case they ever need to close indoor operations again.
Mark said he appreciated his coach, Nastasha, offering support and perspective for the changes he wanted to make. "It was really helpful to hear what other people were doing. She was very on board with the things that I wanted to do. I absolutely would recommend coaching," he said.
AUSTIN
1011 San Jacinto Blvd
Suite 500
Austin, TX 78701
P: 512.912.9884
F: 346.301.5752
NMLS #1114924
DALLAS
400 S Zang Blvd
Suite 1220
Dallas, TX 75208
P: 214.688.7456
F: 346.301.5752
NMLS #1114924