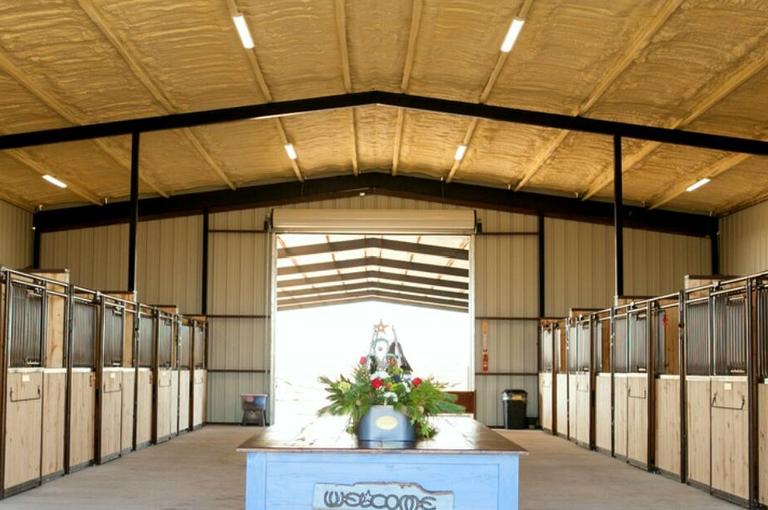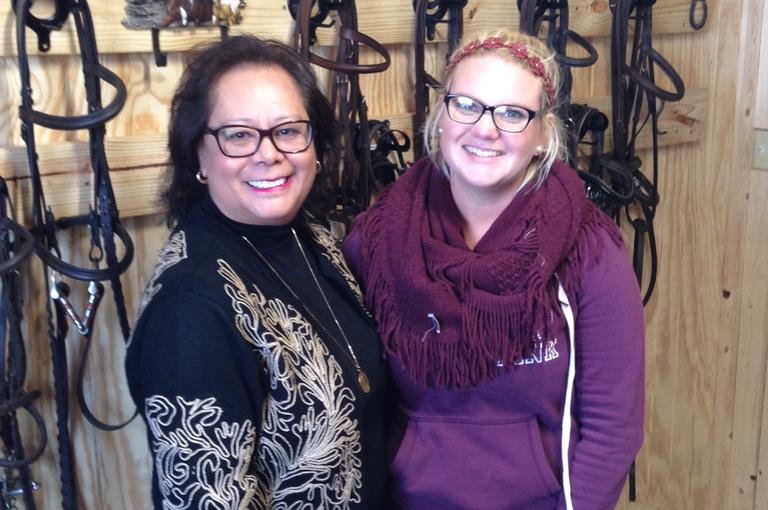 Needville Equestrian Farm
Jacqueline McCroskey
Business Lending
Needville, TX
Owning an equestrian facility has been a lifelong dream of Jacqueline McCroskey. Starting her riding career as a young child, working with horses on a daily basis was something she could only imagine. After graduating college with a degree in Equine Studies, she moved to Texas, where BCL of Texas helped her bring her dream to reality by providing lending capital for her purchase of the land that would soon become Needville Equestrian Farm.
Located 20 miles Southwest of Houston, Needville Equestrian offers a riding school for both children and adults, as well as training and boarding in its 3 arenas. New and seasoned riders come to train with Jacqueline and prepare for competitions at the facility. For those whose goals include confidence building, improving fitness, or spending time outdoors, McCroskey recommends equestrian lessons.
"There is something to be said about a young person's self-confidence when they are able to control an animal that weighs over a thousand pounds," McCroskey said. "Students have said that brushing and spending quality time with the horses can be relaxing and even therapeutic. Between training and showing with the horses, students learn about responsibility, respect, and hard work," she said. While character is being developed, most students that ride also find it to be physically demanding, keeping riders fit and active.
McCroskey highlights BCL's role in her business's success. "Because of BCL of Texas, children and adults of this Houston suburb are able to enjoy the many benefits of riding and horses," she said. "BCL made the loan process professional and understandable. Rosa and her team are wonderful to work with and walked me through the steps of applying and maintaining the loan for the farm."
AUSTIN
1011 San Jacinto Blvd
Suite 500
Austin, TX 78701
P: 512.912.9884
F: 346.301.5752
NMLS #1114924
DALLAS
400 S Zang Blvd
Suite 1220
Dallas, TX 75208
P: 214.688.7456
F: 346.301.5752
NMLS #1114924
SAN MARCOS
302 W Hopkins St
Suite 2
San Marcos, TX 78666
P: 512.383.0027
NMLS #1114924