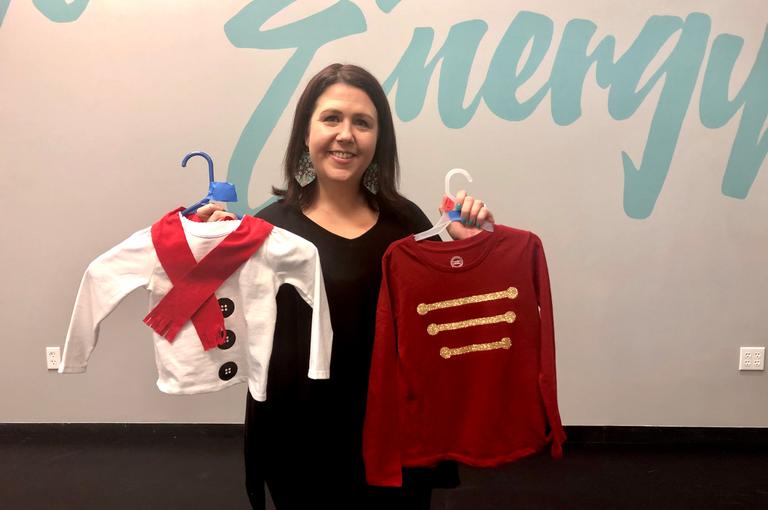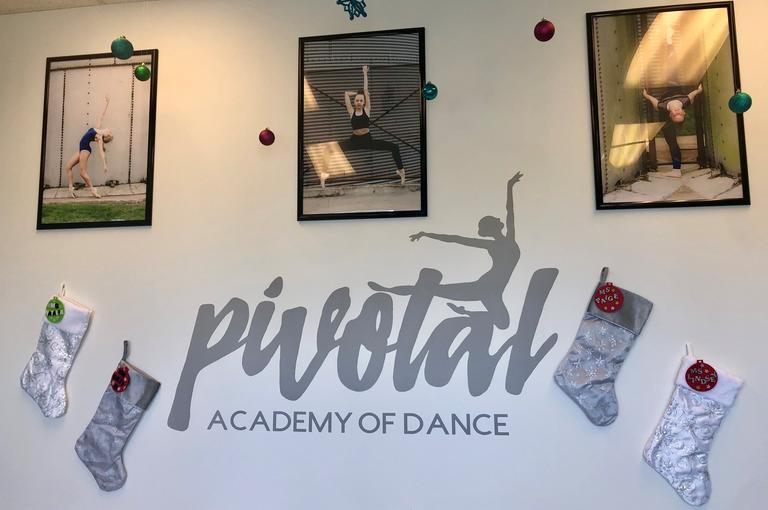 Pivotal Academy of Dance
Jade Greenough
Business Lending
Buda, TX
Jade Greenough is one of those rare people who figured out exactly what she wanted to do while she was still in high school.
For Jade, it's all about building genuine and supportive relationships with those around her. It started when she was debating career choices and her mother, an entrepreneur, asked her, "What is the one thing you'll always want to do?" Jade answered, "I'll never stop dancing." So she started teaching dance at age 17. In 2016, she opened Pivotal Academy of Dance in Buda, Texas. "It was my dream come true," she said.
When it was time to expand her business after 2 successful years, Jade went to her bank, but they wouldn't make a loan for less than $150,000 and required 3 years in operation. "No one wanted to loan to a small business that only needs a small amount of money," she said. She got offers elsewhere of up to 17% interest rate before she found BCL of Texas.
"Raquel was so knowledgeable and understanding as she guided us through the loan process," Jade said. "BCL gave our small business the opportunity to grow."
Jade's mother and sister support her business today by coming in and helping out in the studio, and her mom attends every show. Jade is good friends with the woman she bought the studio from, who was one of her first dance instructors when she was young and has provided her guidance in her career.
Jade grew the studio from 12 students the first year to 100 the second year, and now teaches 195 students. She says that the magic ingredient she brings to her studio is love and warmth. She opens the door for students as they come in, and makes it a point to know a personal detail about every person she interacts with.
She's able to expose her students to different teaching styles and outside competitions through her strong connections to the dance community, which she builds by serving on boards and participating in conventions for dance and dance teachers.
The proof of Jade's strong connections with her community came when an unexpected illness took her out of the studio for 3 months last year. With the help of her dedicated staff, she was still able to hold her students' scheduled show, which went off with flying colors. "It was a nice feeling to know that they supported me," she said.
Jade's advice to fellow female entrepreneurs is to take the chance. "If you have a strong product and know that your community needs it, take the chance of just putting it out there," she said.
AUSTIN
1011 San Jacinto Blvd
Suite 500
Austin, TX 78701
P: 512.912.9884
F: 512.912.9869
NMLS #1114924
DALLAS
400 S Zang Blvd
Suite 1220
Dallas, TX 75208
P: 214.688.7456
NMLS #1114924