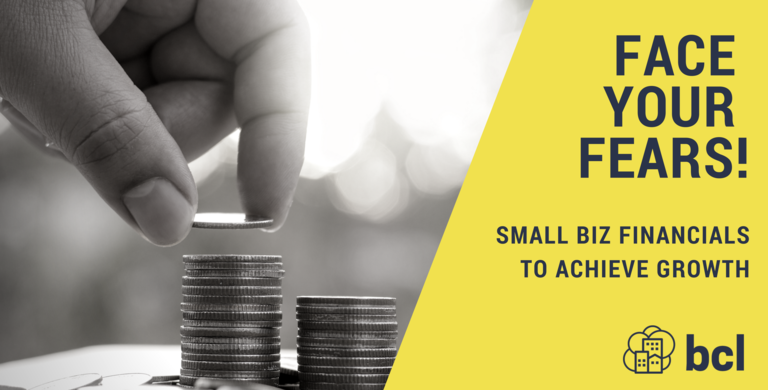 Face Your Fears! Small Business Financials to Achieve Growth
Saturday, October 5, 2019 at 10:00 AM
Austin
BCL of Texas is excited to partner with BancorpSouth and The Cook's Nook offer a seminar called "Face Your Fears to Achieve Growth" from our small business financial readiness series. We understand small business financial statements can be a tedious and sometimes difficult task. But, taking time to think through and maintain a detailed financial plan will help with the long-term success of your business venture.
Our entrepreneurship specialist is ready to empower and equip you with the tools to write a comprehensive business plan and gain the financial success you're seeking. Join our discussion which will cover creating a Financial Plan.
Topics that will be covered in this segment:
Source and Use of Funds
Demystifying Business Financials
Income statements, balance sheets, and cash flow statements
Financial Analysis Activities
Seating is limited! Reserve your spot today.
AUSTIN
1011 San Jacinto Blvd
Suite 500
Austin, TX 78701
P: 512.912.9884
F: 512.912.9869
NMLS #1114924
DALLAS
1322 Record Crossing
Dallas, TX 75235
P: 214.688.7456
F: 214.688.7465
NMLS #1114924